Adventures of BroccoliMan: Project Office Woman and BroccoliMan Team Up to Fight PM Incompetence, and Improve PM Performance!
Episode 1: Listen In on a Progress Report For a Current IPMA Project
Background
BroccoliMan is our super-hero project manager. He selected broccoli for his persona because it is a most-green, most-healthy, and most-powerful anti-oxidant food.
Project Office Woman (POW), also a super-hero; she is a brilliant, upward-mobile Functional Manager. And, she is now responsible for the organization's Project Management Office.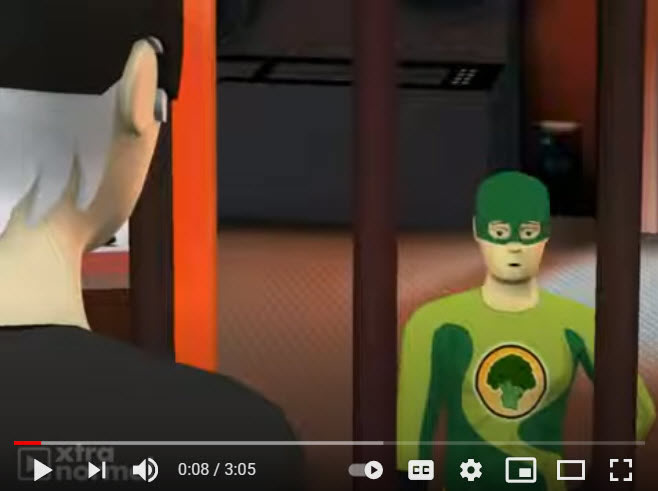 Her objective is to consolidate the organization's Capital, Operational and Project/Program portfolios into one well-managed executive-led initiative. She is still learning about PM, but as an experienced Manager, POW really knows her way around.
The purpose of the subject project, the focus of this episode, remains a secret. It is the organization's largest project in scope and impact, and it will have meaningful benefit for society. The project involves a large number of team members from all over the World.
And, we have another episode in the adventures of Project Office Woman and BroccoliMan. In this episode, they work together to overcome evil, PM incompetence, and poor project performance!
Episode 2: Broc and POW Explore PM Certification
Project Office Woman continues to explore the discipline of project management. She encounters frequent mentions in the media about project management certification. She asks BroccoliMan if this would help their organization's PM Performance. BroccoliMan offers gentle guidance about the differences between offerings in the global market. They agree that this subject is far too complex to cover in one short episode.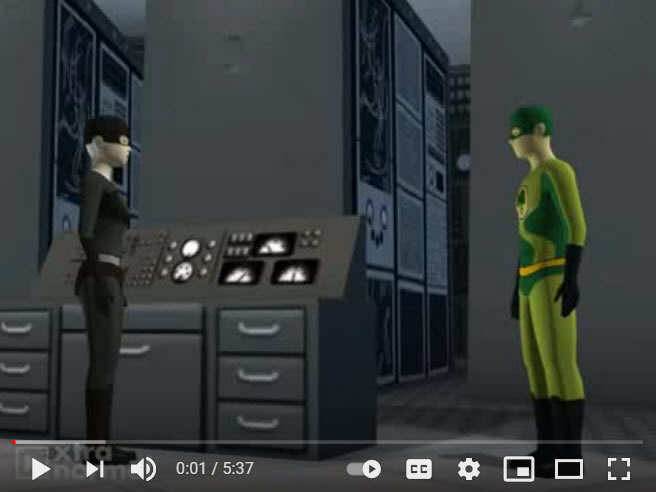 Increasing Personal, Project, and Portfolio Management Performance