Who We Are
This is the privacy policy for our website. We are a global project management consulting firm. While we are global in our practice, we are a small business, active since 1982. Stacy is headquartered in Colorado Springs, CO, USA.
This website is compliant with the EU GDPR (General Data Protection Requirements), and other common privacy concerns. On this page, we identify the ways in which we protect your personal information.
Privacy Policy Components
We do not actively capture your personal information on this website, because we do not allow comments; nor do we allow logins by our visitors. These are two primary areas where websites tend to capture personal information.
We base this website on WordPress. Typically, WordPress allows users to view and/or delete any personal information in a site database. However, because of the statement above, our website never captures or saves any personal information. In our studies, that WordPress database never contains personal data–including our own.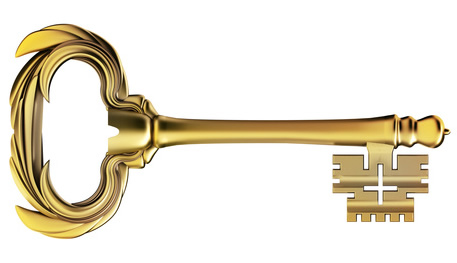 What personal data we collect and why we collect it
Here are the instances where your personal information may be in use by our website:
Contact Forms: Our contact forms store no data. When a site visitor submits a contact form, this is treated in the same way we treat all other email: To provide customer service. We never use the information submitted through contact forms for marketing purposes.
IP Addresses: Our website does record visitor IP addresses:

Your IP address is used by Google Analytics to track the sources of traffic to our website.
Our website security captures IP addresses of those who attempt to compromise our website. This feature protects us against those who choose to attack us.

Cookies: Again, Google Analytics does add a cookie to your browser. You can:

Delete this and other cookies at any time, by either clearing your browser's cookies, or by using a selective or mass cookie delete function, in such free software as CCleaner.
Explicitly block this Google Analytics cookie by disabling, in your browser, all 3rd party tracking and cookies.
For website customers who purchase products from us, we do save your email address in an offline file, so we can notify you of free updates to those products. We will delete your email address from this offline list if you send us a request to do so, at our Contact Us page. Note that our Contact Us page forwards your message to our email box.
Who we share your data with
We share your data with no one. Nor do we transfer it to any other third parties. Our website server is located in the state of Arizona, USA.

Increasing Personal, Project, and Portfolio Management Performance